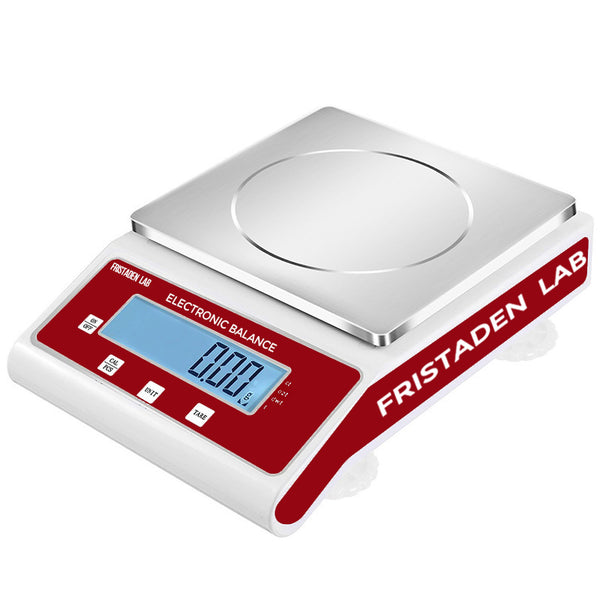 Analytical Precision Balances
Our Fristaden Lab balances are built from lab-quality materials to give you accurate readings year after year. Our balances are calibrated, tested and inspected before they are delivered to our customers.
Deciding between one or two models and need a recommendation? Our customer support is happy to help you. Email us at support@fristadenllc.com. If the model you would like is sold out, please contact us and we'll let you know when it's back in stock.